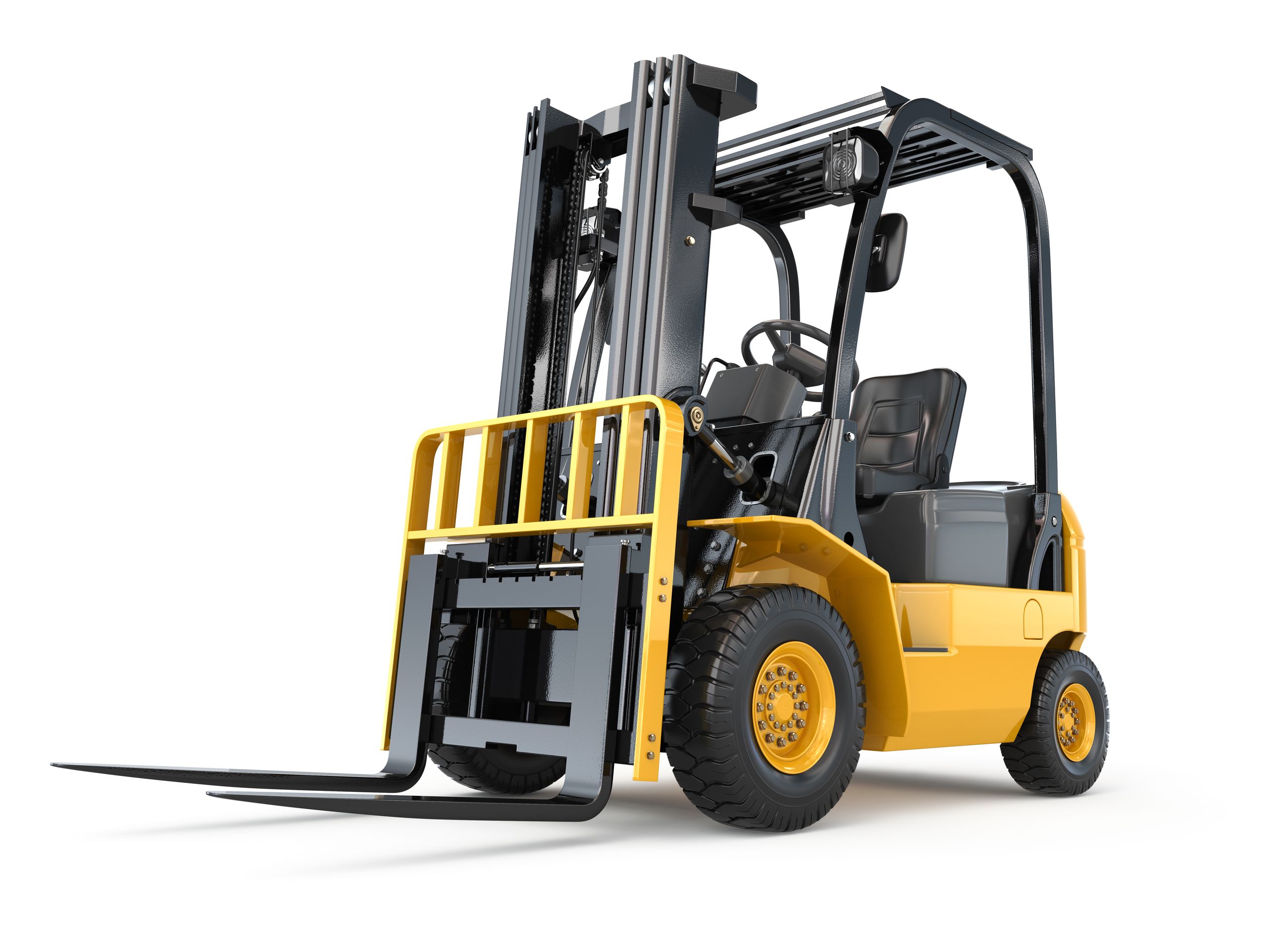 R L Services provides a full forklift service and repair facility. Our highly skilled professional service engineers will service or repair your forklifts with as little disruption and downtime as possible.
We have our own in house fully qualified team of mechanics to carry out work on any machine.
We can service all Forklifts, even if you bought your Forklift elsewhere.
We can carry out all Forklift servicing on your premises, anywhere in Northern Ireland or you can bring your Forklift to our service centre in Lisburn. If your Forklift breaks down, our engineers can travel to fix the machine, throughout Northern Ireland.
Our team are fully qualified to service and repair all forklifts and carry full insurance to carry out all works to the highest standard.
If you require forklift servicing or a Forklift repair in Northern Ireland, please call us on 028 9262 2212 or fill out our enquiry form here>>