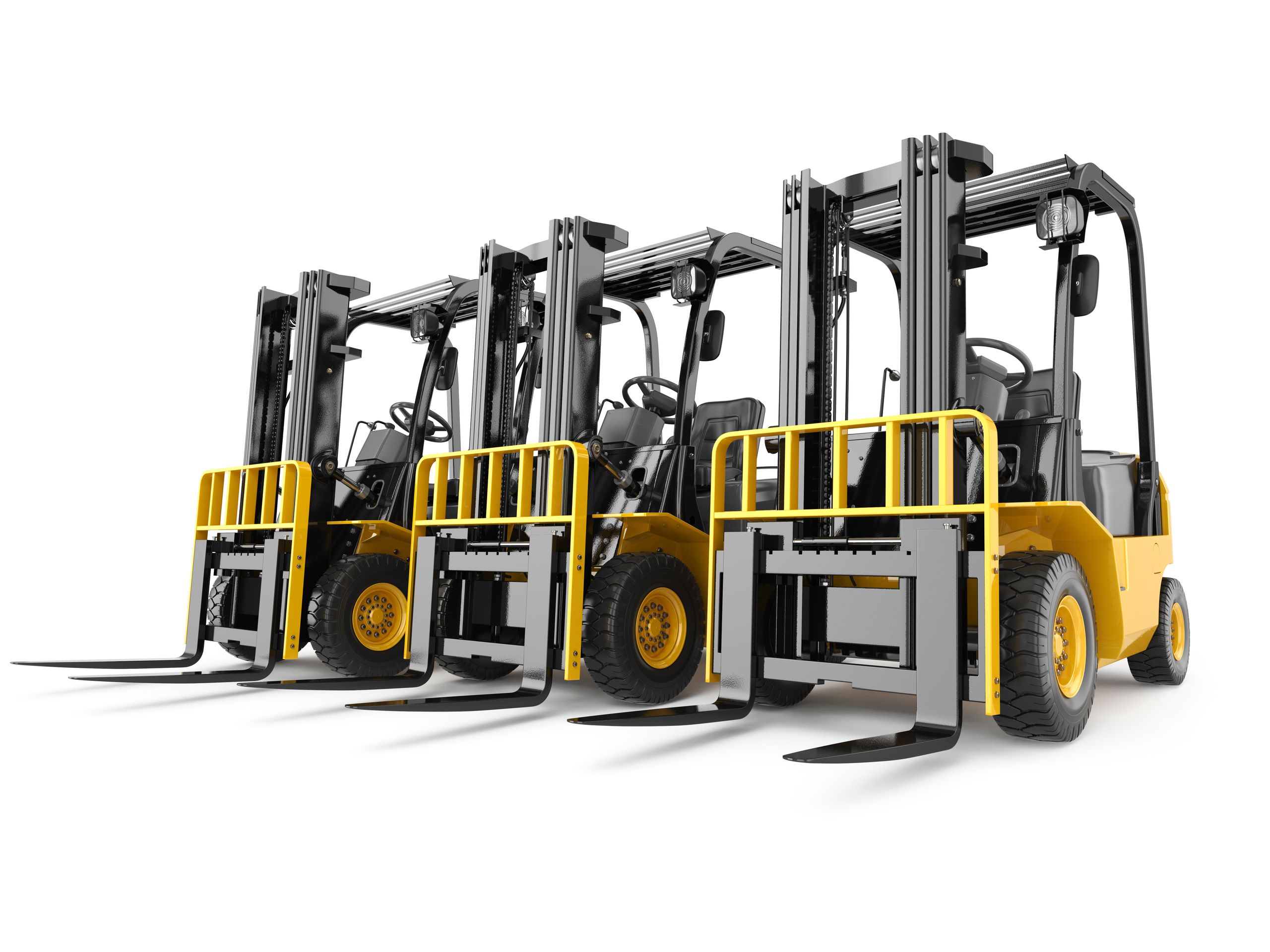 R L Services sell, hire and service forklifts and forklift equipment all over Northern Ireland. If you need a new or used forklift, servicing, repairs, rentals, spare parts or forklift training we can help.
We sell new and used forklifts and also hire a fleet of high quality, reliable forklifts. Short and long term forklift hire agreements are available and we can also transport your forklift to you (within Northern Ireland).
The forklifts we provide are renowned for their reliability, quality and productivity and we have built a solid reputation throughout Northern Ireland as have over 40 years experience in the forklift industry.
Get in touch with us today to enquire about our forklifts>>